April 6, 2016 SATIIM has noted an increase in illegal activity inside the Sarstoon Temash National Park.  There is little doubt that unless areas are monitored, illegal activity takes place. Such is the case when a recent SATIIM patrol docu...
Punta Gorda Town, Toledo -- April 6, 2016) As Guatemalan military confronts SATIIM's patrol in the Sarstoon River this week SATIIM asks if there is a new inter...
Applicants are invited to apply for the Arthur Lewis Awards for ...
SATIIM has been featured in the new GrantCraft/IFID Guide to Indigenous Philanthropy. SATIIM was featured as an example of a Maya organization working with communities that waged a successful legal battle for collective land rights and having a...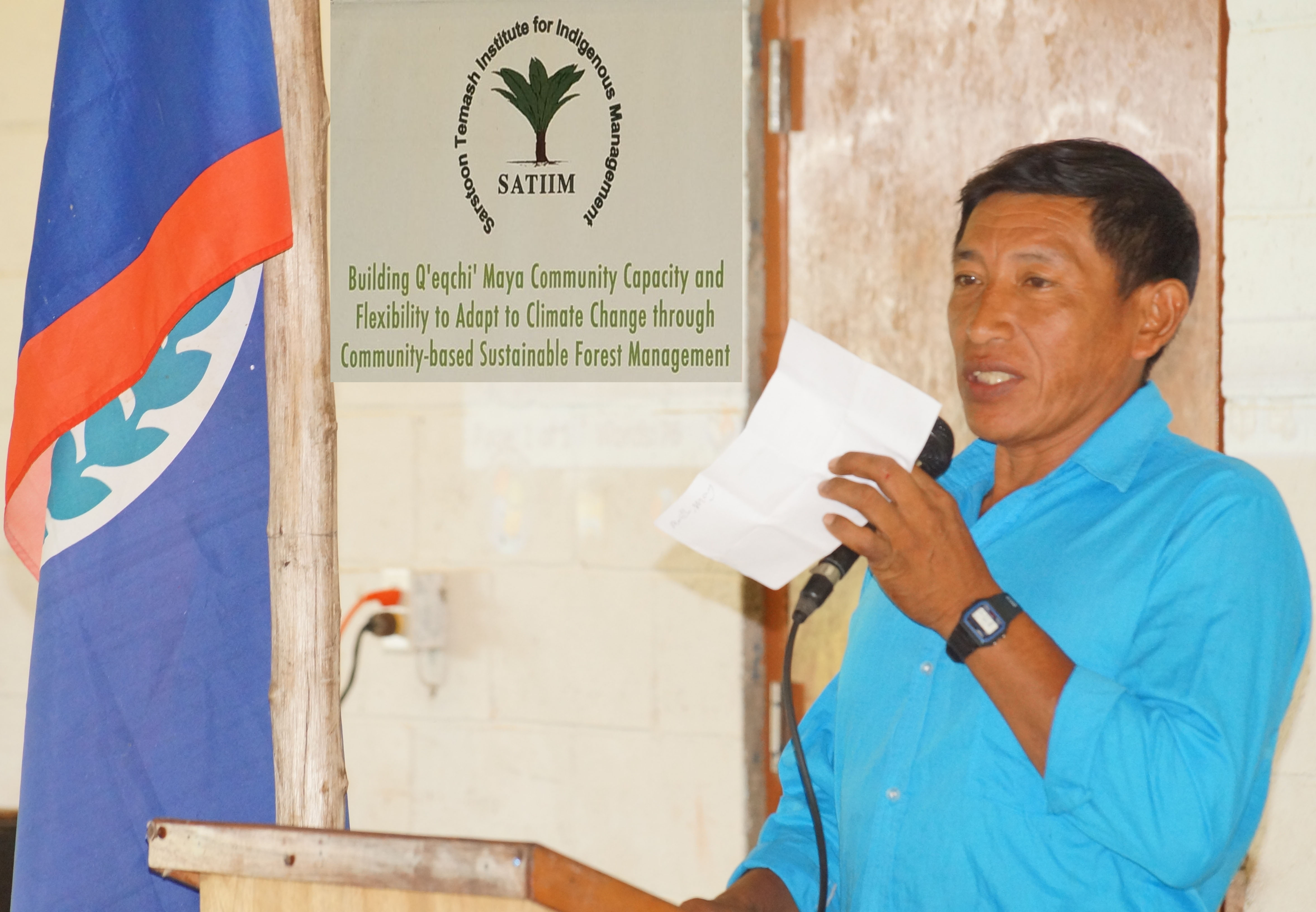 SATIIM held its 7th General Gathering at the Mennonite Multipurpose Center in San Pedro Colombia on October 29th 2015. The General Gathering is where the SATIIM gives an overview of all activities conducted over two years to community representa...