On Thursday, November 10, 2016, a SATIIM patrol on the Sarstoon River was stopped by the Guatemalan military. See the press release below: press-release...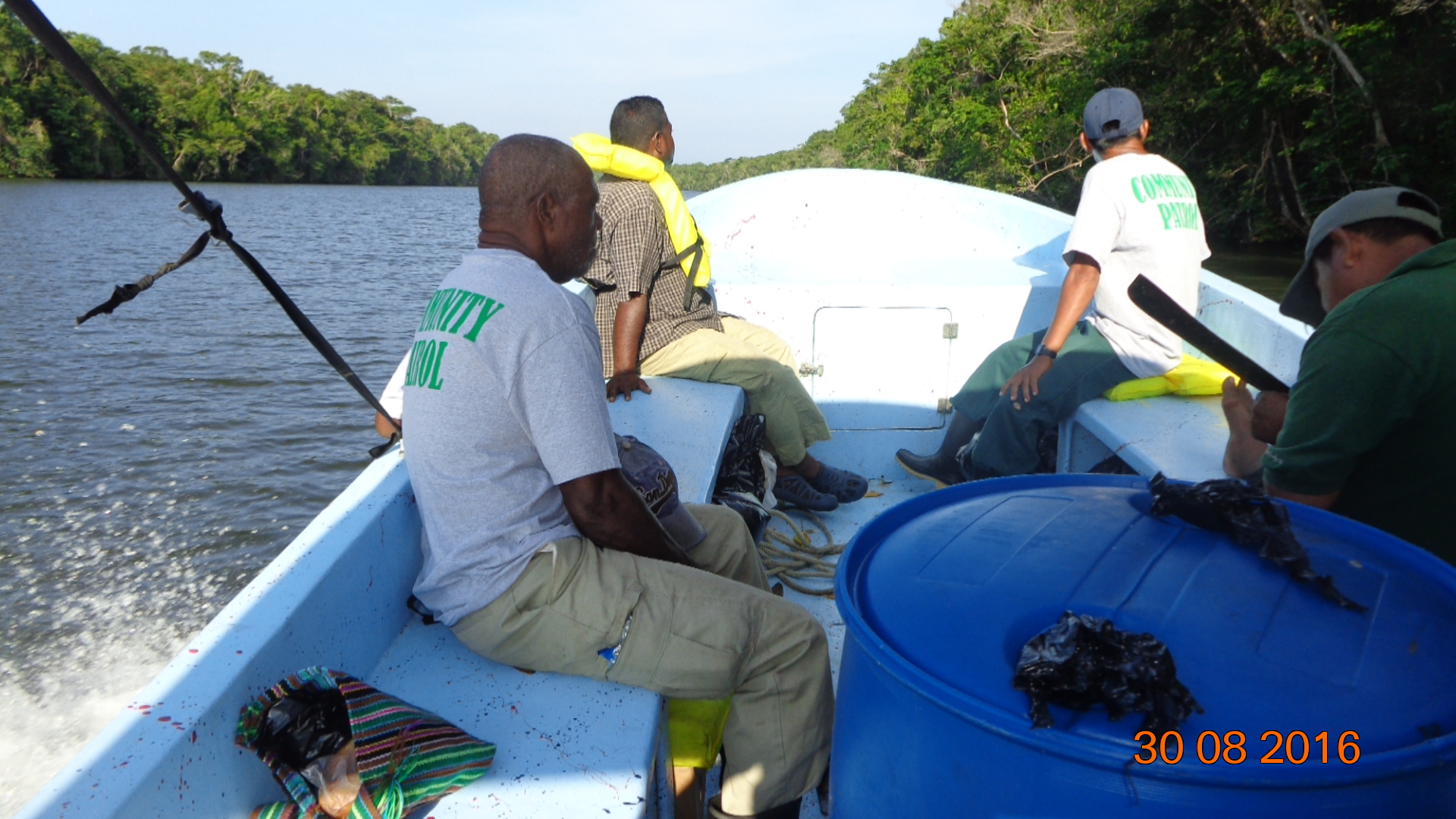 SATIIM and Global Forest Watch Partner to Create the First Maya-led Forest Monitoring Network in Belize and Guatemala Global Forest Watch, an initiative of the World Resources Institute to establish a global forest monitoring network, has chose...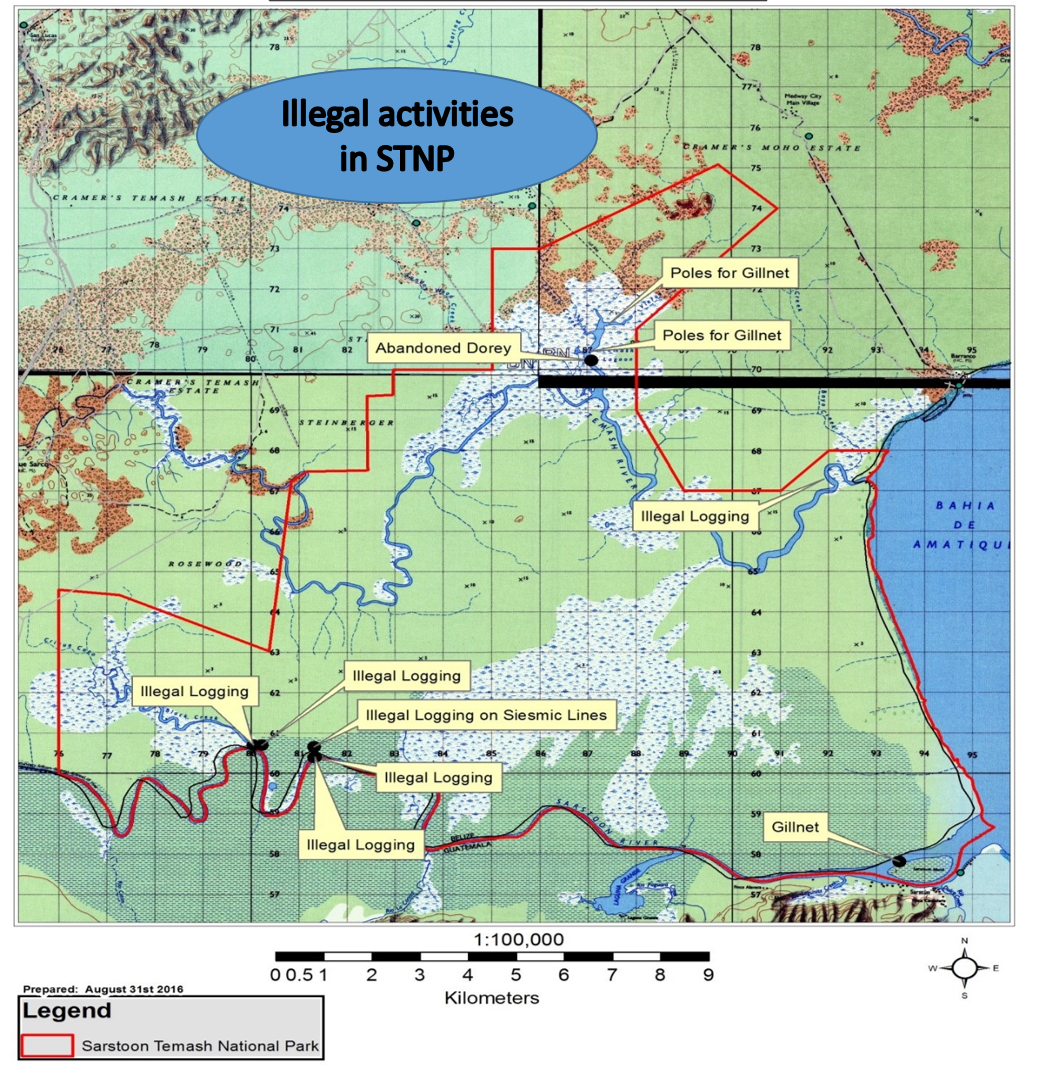 Community Patrols Document Illegal Logging, Fishing and Extraction in Internationally Recognized Wetlands Forest As the government selectively defends only certain protected areas, Maya communities are organizing their own patrols to monitor ...
The Sacred Fire Foundation granted SATIIM support for a collection of origin stories of sacred sites illustrated by Q'eqchi children. The collection will be used to revive Maya traditional values of the land as sacred. Sacred Fire ...