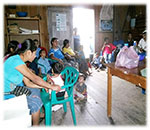 Project Title: Strengthening Q'eqchi Maya Women's Access and Control of Economic Resources through Sustainable Agriculture, Business Development and Marketing Logistics Supported by: The European Commissi...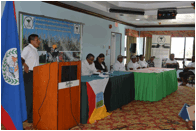 Free Prior and Informed Consent – A must in Belize April 4th, 2014:  SATIIM, the foremost environmental and human right organization in Belize along with four indigenous Q'eqchi' Maya communities have ach...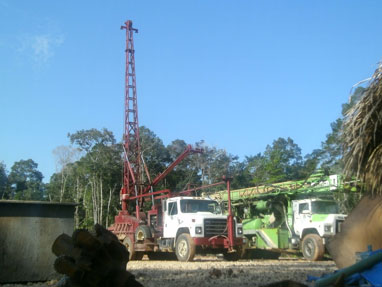 Punta Gorda March 18th, 2014: On October 23rd, 2013, arguments ended in the case between SATIIM and the indigenous communities, and the Government of Belize. Justice Arana reserved judgment. One would expect that a law-abiding and socially re...

Thirty eight Rosewood flitches were found on the Bank of the Sarstoon River inside the national park. Significant amounts were located further away. The rangers did not extract the logs because of safety reason. The locations of the operations a...
Position available immediately Finance and Administration Manager SATIIM is an indigenous community-based organization, which promotes and protects the rights of Indigenous Peoples and ...